CONTACT LENSES
Are you ready to maximize your vision correction with a new pair of contact lenses? Advanced Family Vision Care specializes in helping our patients achieve optimal vision and comfort through our selective choice of contact lenses.
Here at Advanced Family Vision Care we have the right style of contact lenses for your needs:
Disposable Soft Contact Lenses
Daily Replacement Contact Lenses
Extended Wear (day and night) Contact Lenses
Planned Replacement Contact Lenses
Contact Lenses for Astigmatism
Multifocal Contact Lenses
Gas Permeable Contact Lenses
Colored Contact Lenses
Contact lenses can be ordered online, by the phone or via email, please click HERE to learn more.
Contact lenses are a type of medical apparatus and as such are regulated by the Food and Drug Administration (FDA). In compliance with FDA medical device regulations, we instruct each of our patients on the proper care and handling of their preferred contact lens brand.
As a patient at Advanced Family Vision Care, you will also receive detailed information about:
Approved contact lens wearing schedules
Acceptable replacement intervals for contacts
Necessary contact lens cleaning solutions
Appropriate cleaning regimen for contact lenses
Some of the lenses we carry include: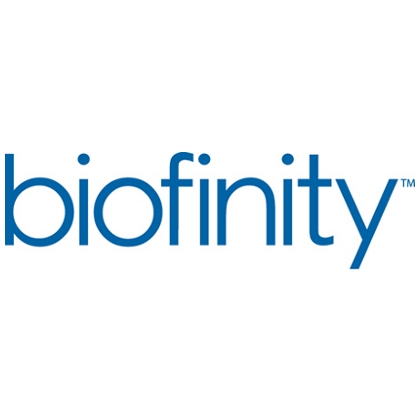 Biofinity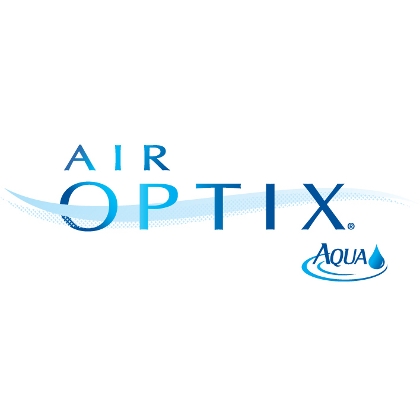 AirOptix
AirOptix Colors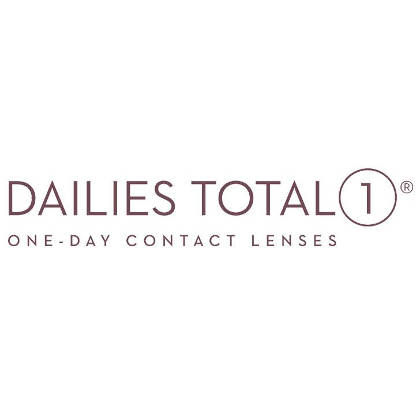 Dailies Total 1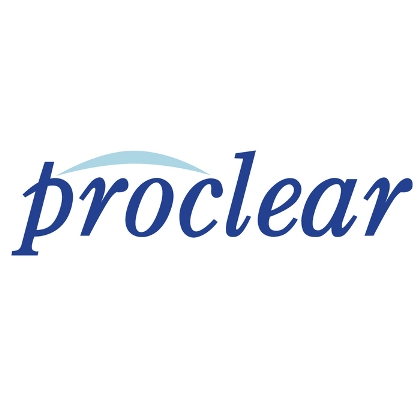 Proclear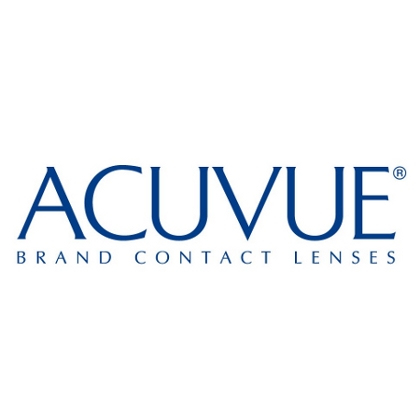 Acuvue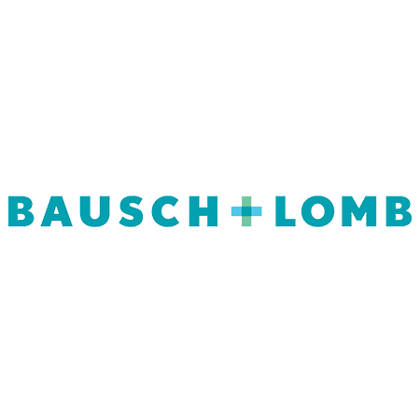 Baush + Lomb Ultra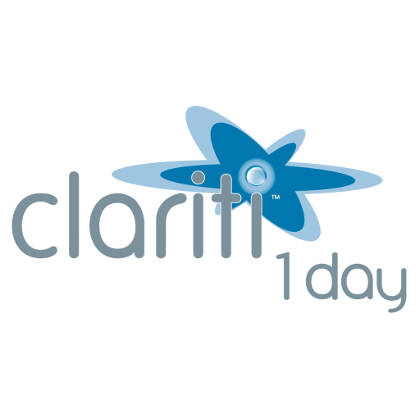 Clarity 1 Day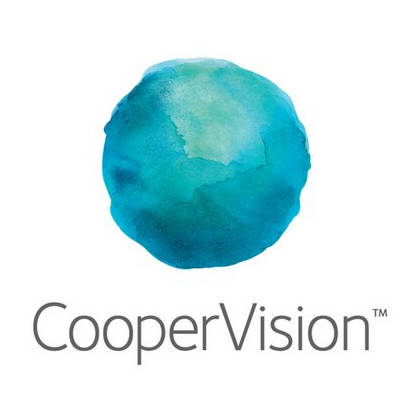 CooperVision MyDay
We're so confident in our ability to successfully design contact lenses for your busy lifestyle that if ever you are not satisfied with the comfort or the clarity of your contact lenses, we'll buy them back from you within a full 30 days from the date of purchase. We wouldn't have it any other way! Call to schedule your exam today.